Redmine extension plugin
Project management easier
to see and feel
About Lychee Redmine
Lychee Redmine is an extension plugin for the open source project management software "REDMINE".
A lot of functions not present in the standard version of REDMINE have been added to make it easier to use.
The three features of Lychee Redmine
which help visualize Redmine project management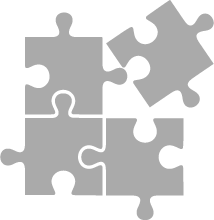 POINT 1
A variety of plugins making Redmine easier to use
Different plugins, first and foremost "Touchable Gantt Chart", make visualizing and managing schedules, work hours, and resources much easier.
The plugins can be chosen freely according to one's personal needs and use scenarios. They will also be useful for large-scale projects such as EVM.

POINT 2
Free customization
As it is based on the open source Redmine, being freely customizable is one of Lychee Redmine's advantages.
As the vendor does not control the product, the users can customize it as they see fit.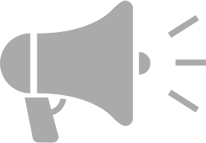 POINT 3
We will implement the functions you want!
Lychee Redmine was born by listening to the users' needs. If it is lacking a function which you would like it to have, feel free to tell us and we will implement it.
Functions
Resource Management

Time
Management

Resource
Management
Lychee Basics

Project
View

Project
Template
Project Report

Project Report
EVM

EVM
Custom Fields

Custom Fields
Ticket Chart

Ticket
Relation Chart
Ticket board & Backlog
The Lychee ticket board includes a backlog function to support an agile development environment.
Each Redmine version is created as a sprint, and the tickets to be used for each sprint are visualized.
The tickets can be assigned to each sprint from the backlog lane by dragging and dropping.

Reference price

Schedule management
10 users monthly $40

+Server price $180 / mon