About Lychee Redmine
LycheeRedmine is a plugin suite for the open source project management software Redmine.
Boost your Redmine experience by adding new must-have functionalities.
Features of the product
Visualizing the Redmine project management capabilities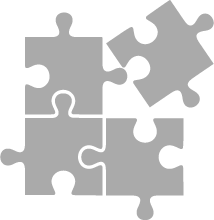 POINT 1
Make Redmine more useful with a variety of plugins
From an intuitive Drag-and-Drop Gantt Chart, over visualizing, scheduling, and planning your workers' capacity, our plugins will help you to finish your work quick and easy.
You can chose the plugins you want to use depending on the situation.
Want to to use EVM for full-scale project development? Leave it to us!

POINT 2
Free customization
Based on the open source Redmine project, a wide range of customization is possible.
With specifications that are not vendor-dependent, customers can customize freely as needed.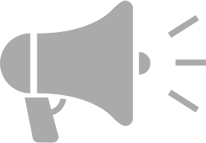 POINT 3
We will create functions as requested!
Lychee Redmine was originally created to realize the voices of our customers.
If there is a function that you would like to be implemented, please feel free to contact us.
We will create the function.